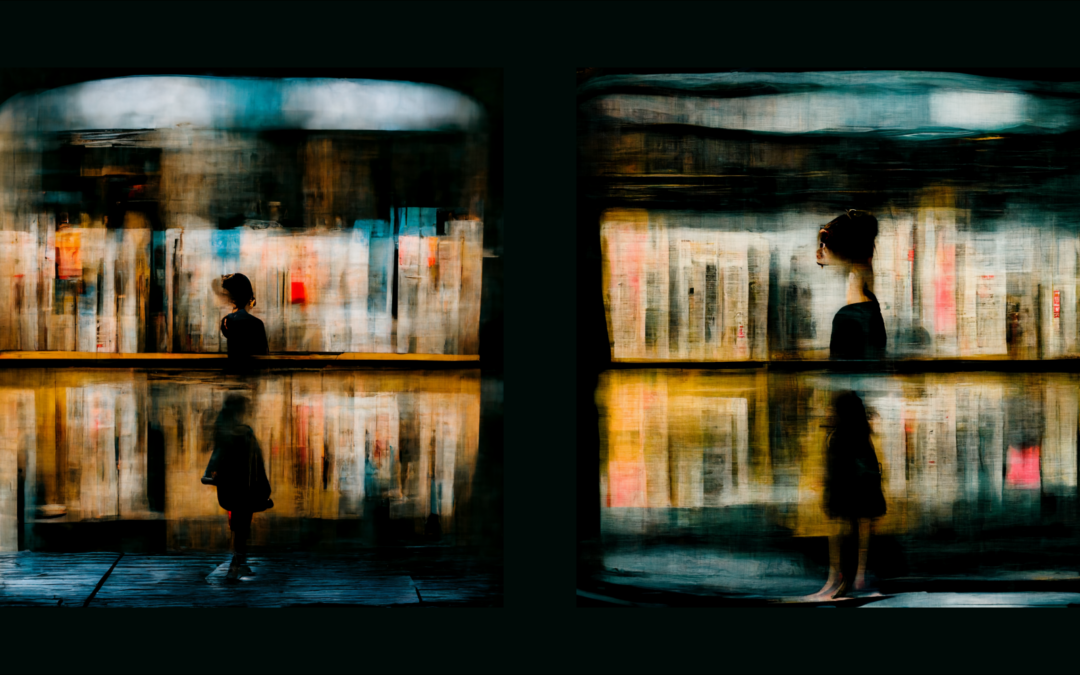 "I'm very concerned that our society is much more concerned with information than wonder, in noise rather than silence. How do we encourage reflection? … Oh my, this is a noisy world."- Mister Rogers Design can be found everywhere. Design decisions are made with or...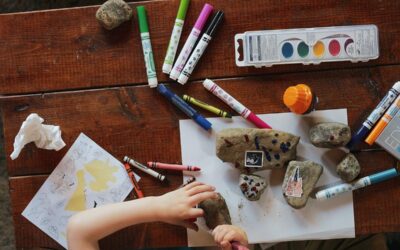 When the future is always present by default In the past few years more ethical, systemic and future thinking mindsets have gained the attention of the masses, and not only the designers. We have come to acknowledge that our decisions make an impact on the world and...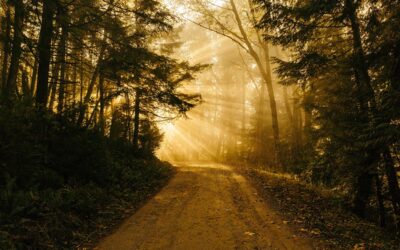 Going through the exercise of mapping the designer journey, allows us to uncover some of the most salient moments that matter in opportunities for personal growth and professional development.
We produce content that is free to consume but not free to create. We appreciate every donation that helps us support our non-profit efforts towards quality content for the design community.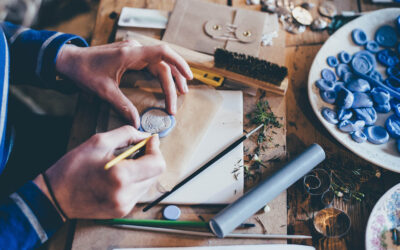 We as the creators of software have a moral obligation to hold our work to the highest standards possible.