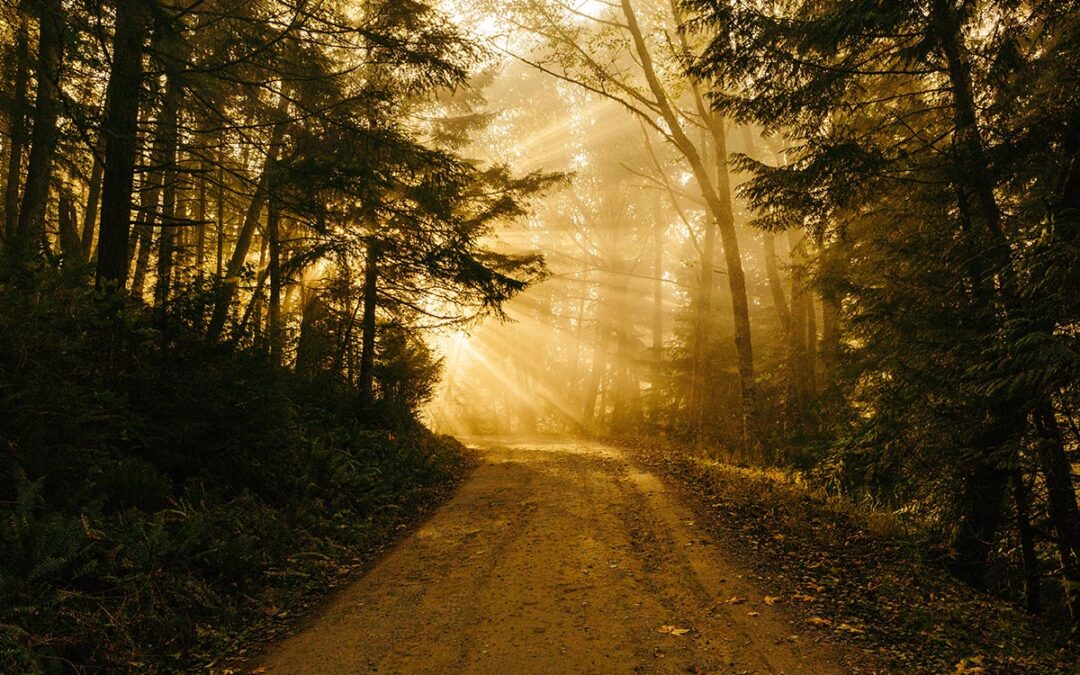 Going through the exercise of mapping the designer journey, allows us to uncover some of the most salient moments that matter in opportunities for personal growth and professional development.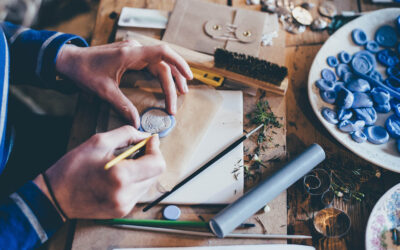 We as the creators of software have a moral obligation to hold our work to the highest standards possible.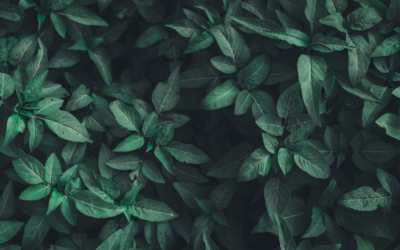 The human aspect of Design Operations is often getting overlooked simply because it might be hard to measure.
We produce content that is free to consume but not free to create. We appreciate every donation that helps us support our non-profit efforts towards quality content for the design community.
How design could evolve after the pandemic and why holistic design matters.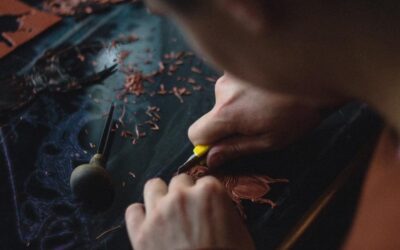 Every single human being has a purpose so why do we often miss that when it comes to businesses?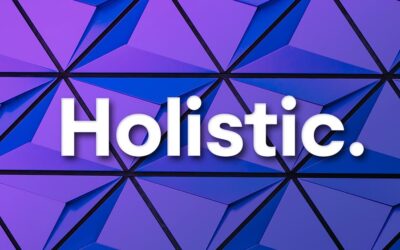 The case for holistic design, moving beyond craft, operations and strategy.