Joint Frontiers is a community-driven design publication. It is a safe space where we advance design, not only in terms of professionals becoming better at their craft, managerial, and leadership skills but also in terms of exploring, speculating, and designing futures where design becomes better.
Deviating from the clinical view of the business world, we aim to highlight the human aspect that makes the designer. Following the principles of Holistic Design, we talk about concrete things like design systems, design operations, strategy and leadership, however we also go beyond that. We design the design.
We experience aspects of design through the eyes (or fingers, voices) of our guests and their own persona. What makes them passionate about design and how do they aim to leave the world a better place? Through all these experiences we gain, and the connections along the way, we will continue to evolve design to a more holistic approach. By utilizing design holistically we create an inclusive, diverse, and accessible approach needed for organizational change towards purposeful and meaningful contribution to societies and the environment while ensuring sustainable profitability.
As a community we do not wish to reinvent the wheel. Rather gather all the best and open source resources (and fill-in the blanks where certain resources do not exist) and spread them to the design community. There are multiple ways for people to be part of it and they will be announced in the near future. For now, if you are willing to contribute, make sure you read the contribute page and submit your proposal.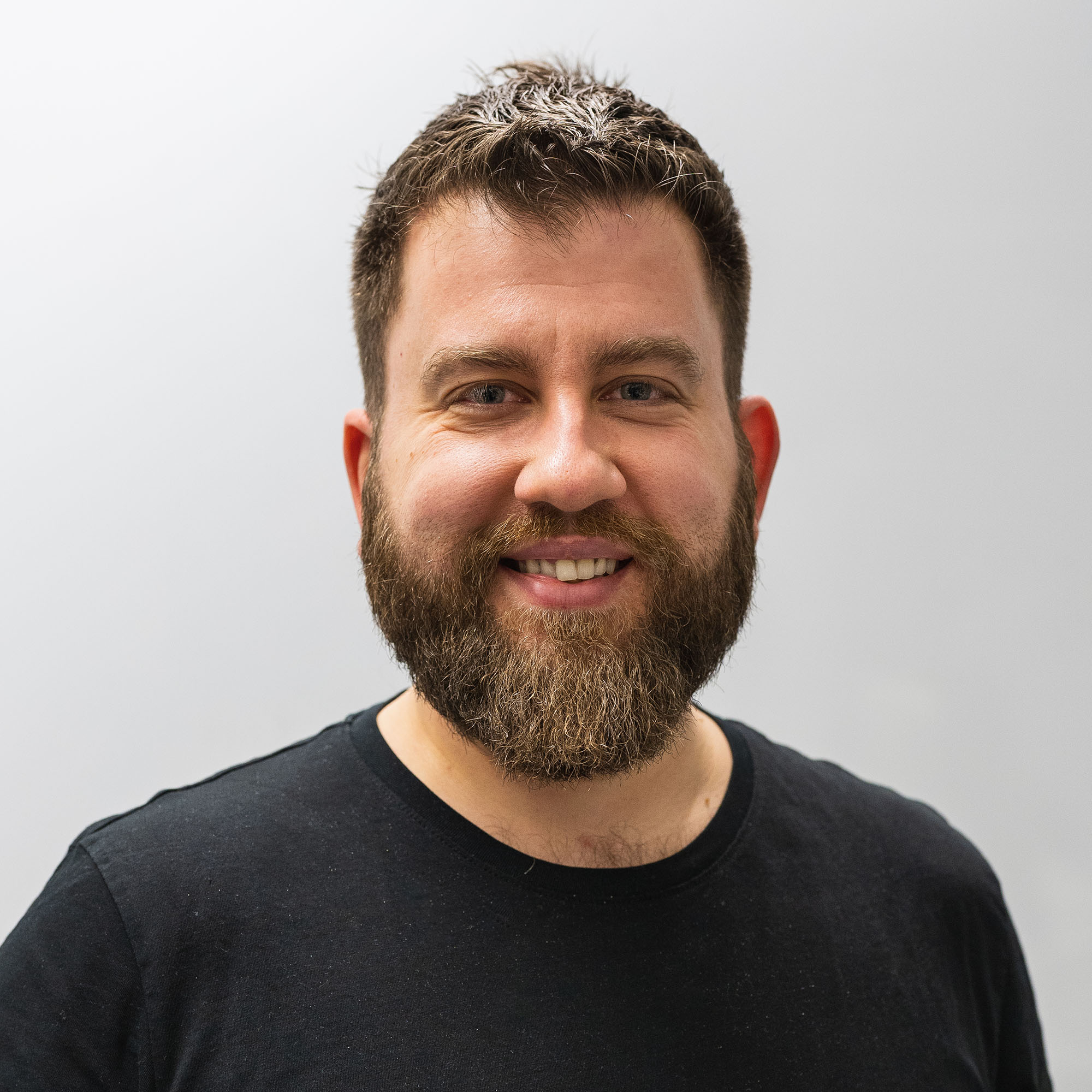 Angelos Arnis
Co-Founder, Editor-in-chief
A strategic designer focusing on delivering experiences with humane principles. Currently changing the ways of working at Posti Group, Finland's postal service. For the past 10 years, I have been working with product/service companies and startups, both in early and high growth stage. Additionally, community organizer at UXHEL, and IxDA Helsinki, as well as alumnus organizer of Joint Futures, DSCONF, & Junction Hackathon. In my free time, I enjoy making music, and playing computer games.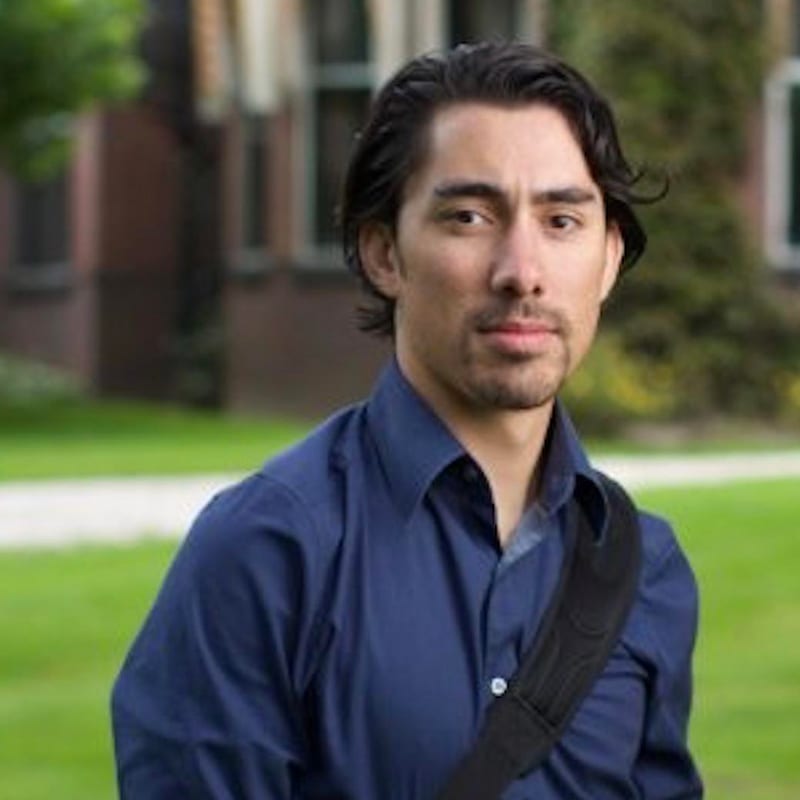 Yves Florack
Co-Founder, Editor-in-chief
Born in the Netherlands, raised in Switzerland and educated as an Industrial Designer in one of Europe's Design Capitals: Eindhoven (NL), Yves decided to move to Helsinki in 2015, founded the UXHel Community in 2016 and now works as an Experience Design Lead at Siili. Alumnus organizer of Joint Futures, & DSCONF.